Task
Doubling as partner and as senior consultant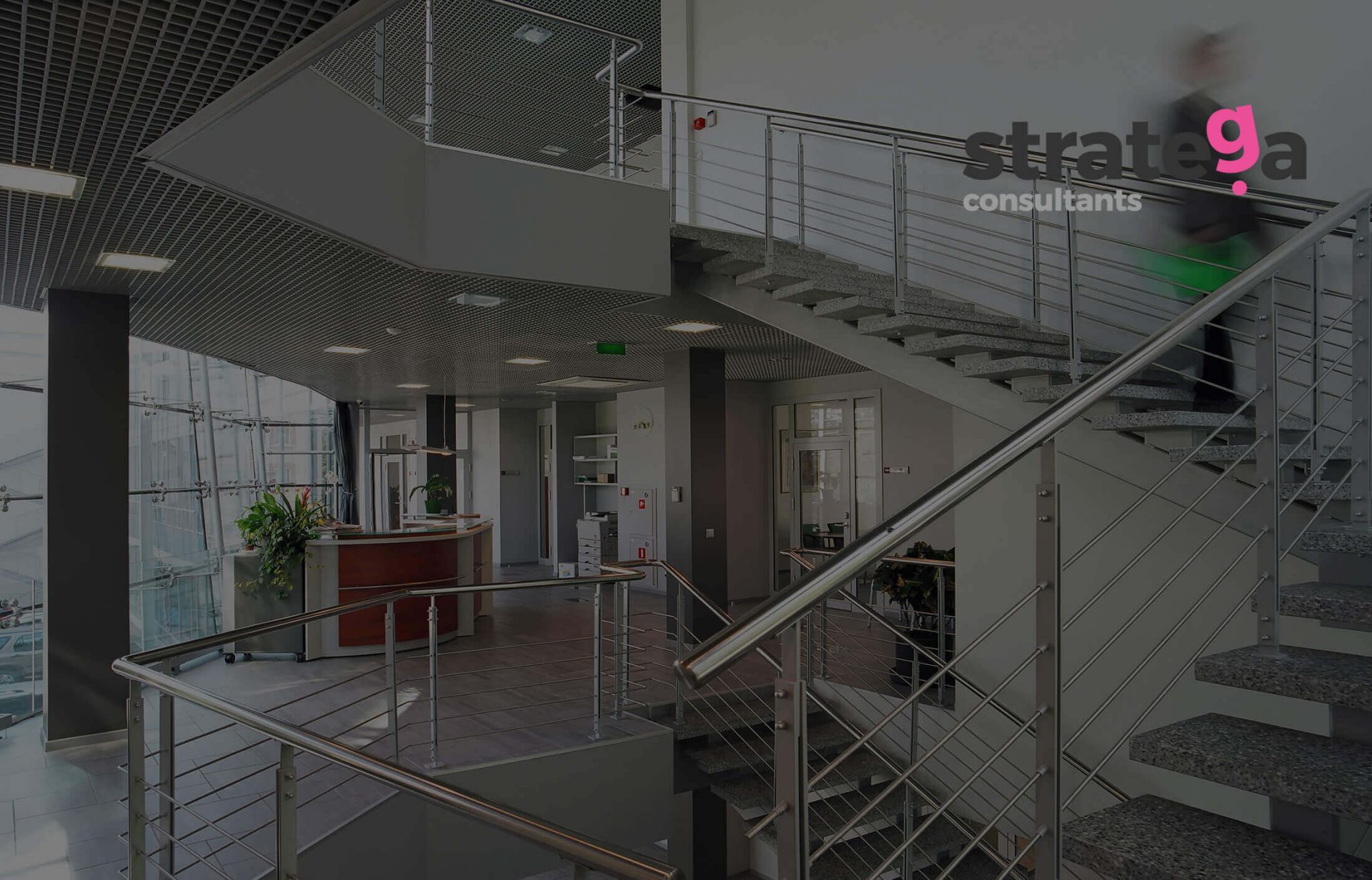 Motto
Real People is First
Local

then

Global.
Stratega Consultants is a small venture, located in Barcelona, specialized in business consulting and formed by a group of professionals with a lot of experience in helping small and medium-sized companies to develop their growth potential.
Some of the partners, like myself, also bring our working experience in multinational environments. We define ourselves as a different story altogether, we're researchers, planners, strategists and creative thinkers, and always customer focused at a local level.
Stratega Consultants is the result of an ongoing on an off collaboration we have had for several years in other projects. In 2015 we decided to unite our efforts and create a small team to tackle projects more coherently. Our business model is similar to that of many law firms: each of us still have our own projects but when a different speciality/talent is needed, we embark other partners and collaborators into the project.
The purpose of Stratega Consultants is to empower leaders and their teams to make their visions a reality. This is done by:
Providing facilitation support: we offer a strong framework, outside expertise, ability to keep the meeting on track, and an understanding of the important questions to ask. All of these help to generate an aligned team capable of implementing the client's strategic plan.
Doing the pre-work to engage the client's team before his strategy meeting and to find out more about his organization, and post-work consisting of meeting recaps and slideshow presentations.
Understanding that our client won't have a big budget to dedicate to outside consultants to help him with his decision making and strategy. We focus on providing his organization value in terms of cost, time spent planning, and strategic priority development so that he can move forward with his plan.
Focusing on alignment. We work with our client to empower his whole team towards the achievement of these objectives and creating the long term lasting change to get there. An aligned team is more capable of making decisions that support the organization's missions, visions, and values.
The range of services focuses on strategic planning and process and asset optimization. Some examples are: preparing the company for succession ("turbulence-free navigation"), rethinking/validating a business model ("solidifying the route ahead"), creating a business plan for the HHRR department ("squeezing talent"), launching new ideas ("turning visions into reality") or helping in the digital transition ("putting your company in the 21st century")
Some works which I either have led or have participated in while at Stratega…