30+ years of
business expertise
and experience for
your organisation.
Rethinking your overall strategy? tackling a new challenge? seeking someone experienced for a new project? not having the internal expertise you need?
Making a business idea a reality? searching for experience to support you? do you need someone to lead an internal team? looking for a trusted allied to handle a delicate project?
I am a vital individual, optimistic, adventurous and always willing to try new things. I tend to avoid the routine and I am always trying to improve what I come across. I am therefore demanding both with myself and with others. Also perfectionist, but without obsession.
I like to blend into the environment and bring on my experience and points of view to add value: your company is also my company, and this drives me to involve myself deeply in all projects, be as an employee or as a freelance.
I am also ambitious and I always try to raise the bar in everything I do: we need to dream it in order to achieve it! And above all, I always count on the team, because only together can we achieve the dreams that we dream.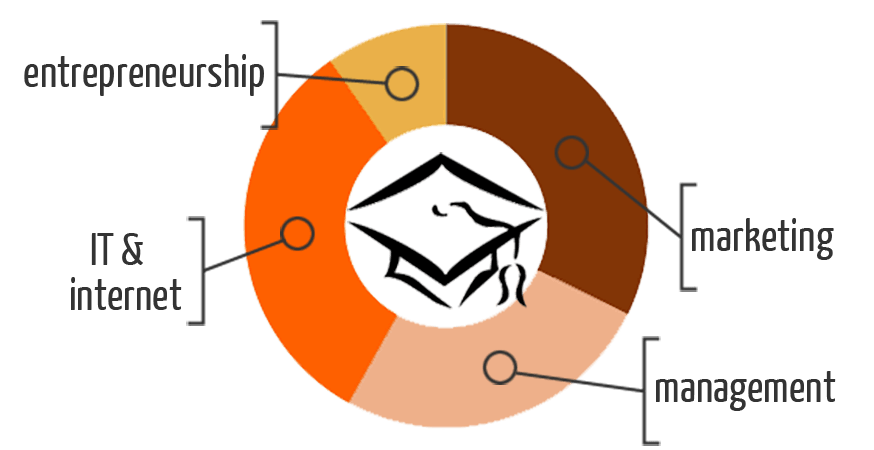 MBA, major in Marketing ♦ Business Administration ♦ Marketing Management ♦ Strategic Marketing ♦ I.T. for Business Administration ♦ Informatics Engineering, –unfinished
Download my résumé for details.
Some personal works/hobbies…
Let's talk
Got a project?
Whether is a short-term or a longer-term project, whether you want someone at your company or working remotely, let's talk and see how can I help you out.