The "Club Marketing Barcelona" (CMB) association works to create and promote an environment conducive to making Barcelona one of the leading marketing capitals.
| | |
| --- | --- |
| My role | independent |
| Client | Club Marketing Barcelona (CMB) |
| Date | 2002-2006 |
| Sector | NGO, professional association |
| Task | Internationalising CMB |
| Challenge | Growing a professional association with limited resources |
This is possible thanks to the work of the many professionals who during the entity's more than fifty years of history have provided knowledge, services, training and information to companies and marketing professionals. In 2003, the CMB had 1500+ professional members and 80+ corporate members.
The project is shared with companies, professionals, students, universities, business schools, professional associations and institutions, with which they generate an ecosystem that provides tools to provide new business opportunities and economic growth to Barcelona and Catalonia.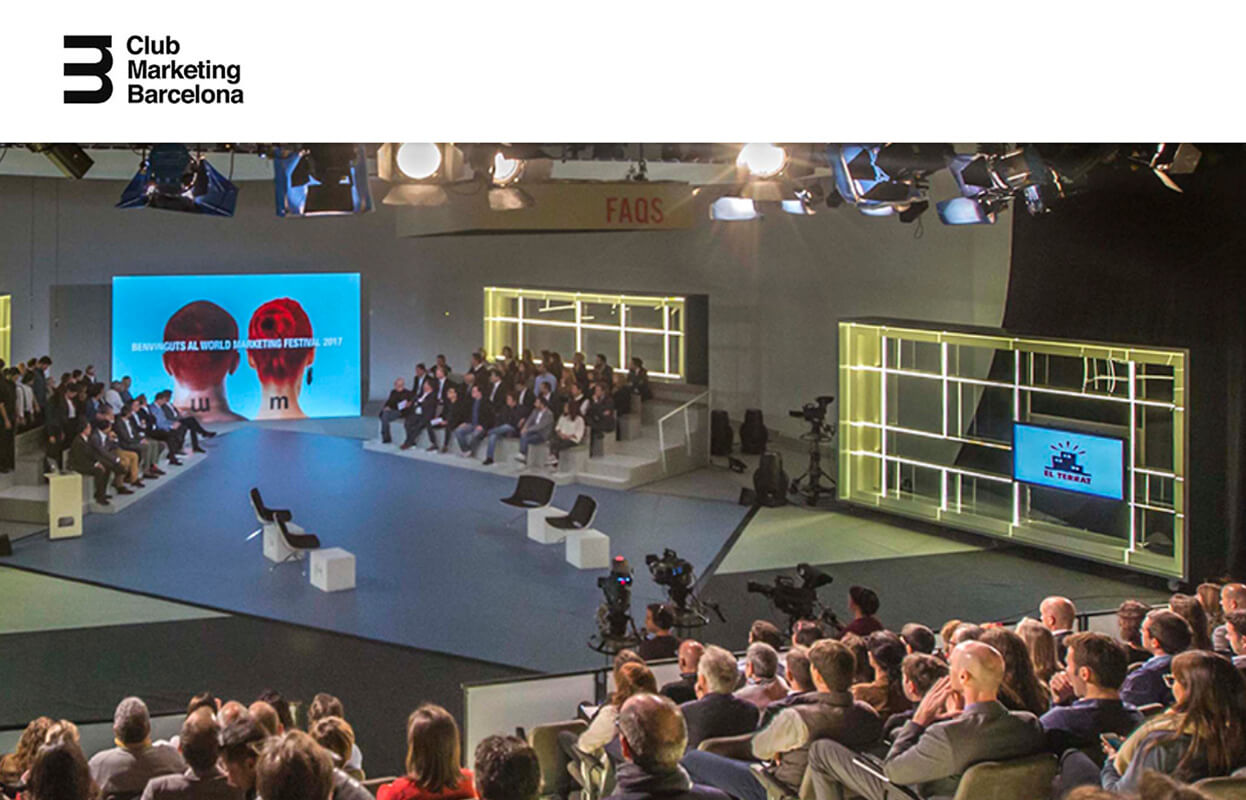 I joined the Club in 2002 and became part of the International Committee. Alongside a small team of very experienced professionals and with the support of the network of contacts of other members (retired CMOs) we created a working unit to promote the Club abroad and to weave a net of contacts with other associations elsewhere.
We applied for membership to the European Marketing Confederation (EMC), a trans-European organisation based in Brussels which connects many of the different marketing associations across Europe. Despite being one of the smallest members of the confederation, our contributions to the organization deserved to be proposed to be part of its Management Board in 2003.
The President of the Club Marketing Barcelona -former CEO and Member of the Board at BankPime, Mr Francesc Joan- entrusted me the lead and nurture of this new relationship with the EMC and I was the representative of the CMB at the Management Board of the EMC for three years.
During this period, I was involved in different projects led by the International Committee at the CMB, both within the Club as well as at the EMC, such as BIMM 2004 or the creation of the Fundació Barcelona European Marketing Institut (BEMI), among others.
After this period, I was hired by EMC as Advisor to the Management Board and International Projects' Manager to continue my contributions to the organisation.