Mattel Toys
First major position in a young career
Task
Launching a subdivision within the IT Dept in Spain to roll out PC-technology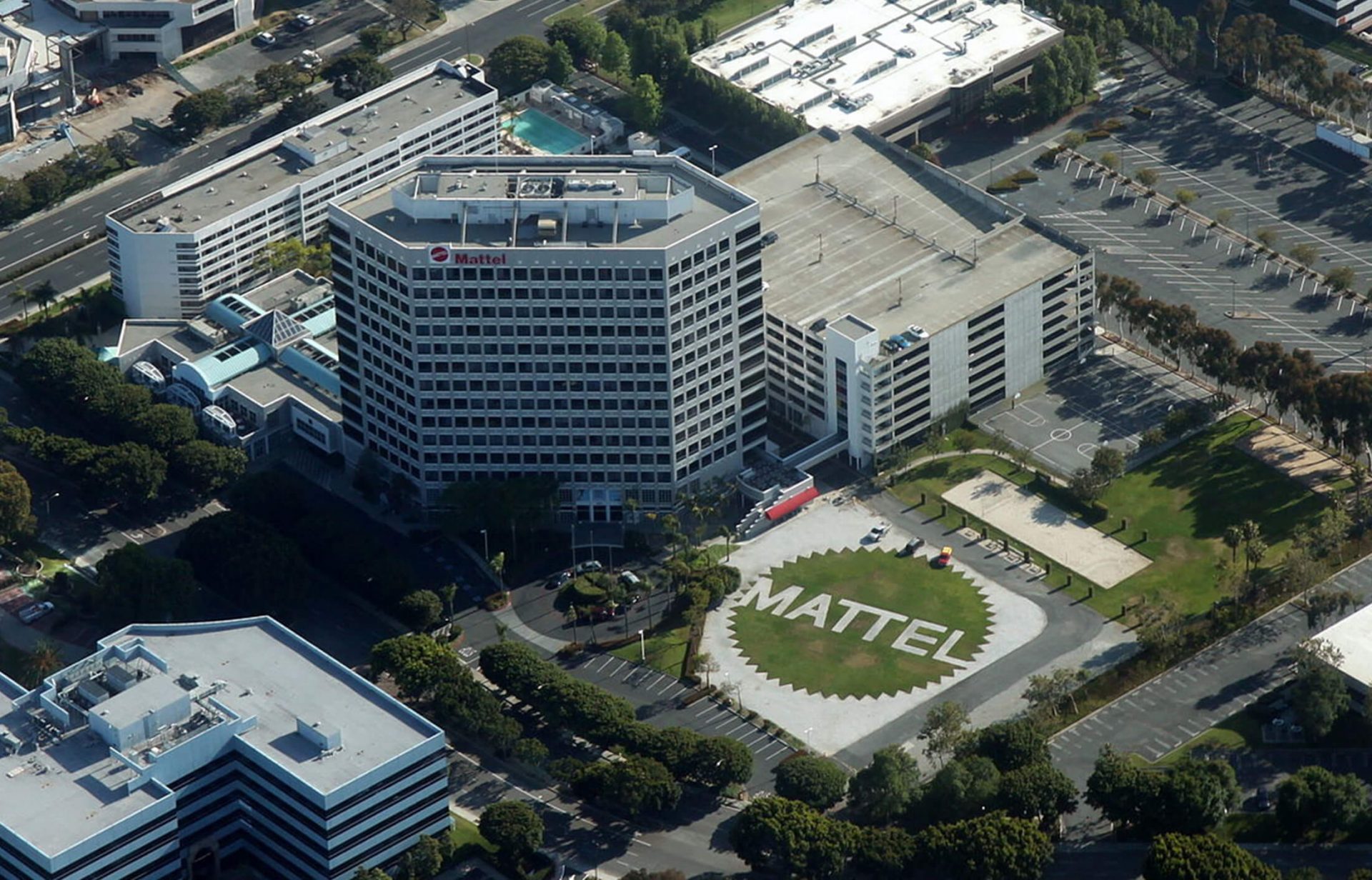 Challenge
To demonstrate, back in the 90s, that
PC-based technology had a future

in the business.
Breathe new air with modern technologies in a very traditional sector at the time, ITC, in one of the major players in the world in toy manufacturing.
The irruption of PC-based technologies brought a great change in traditional IT departments: faster time-to-market for business challenges within the company, more flexibility, cheaper acquisition and maintenance of hardware and software, less dependency on expensive assets (human or otherwise) etc.
But it brought an even greater challenge: the fading of the notion that the "management of the information" was the exclusive realm of the IT department. Now, with a PC, other employees in the company were able to manage and process information with less dependency on the IT dept. In those times, most of the staff of these new "PC units" was young, fresh from university, with lots of energy and ambition and, those in multinational environments, also inexperienced in 'corporate culture' and 'turf wars'.What was important was technology, but reality often brought a cold shower to expectations.
Yet these working conditions brought the best learning school, one learned to prioritize, to see what it was convenient at all times -that it did not always had to be "the best" technical solution-, to reach agreements with other departments and to have a global vision.
This breeding ground was, probably, the reason why IT managers nowadays also sit on the executive boards of companies and are participants -and central pieces- in their strategic decision-making processes.