AVIVA Group
Bright future at the beginning of a professional career
Task
From functional analyst and programmer to head of department
Date

1992-1996

Sector

Insurances

Area

ITC & Internet

My role

as employee

Main service

Project Management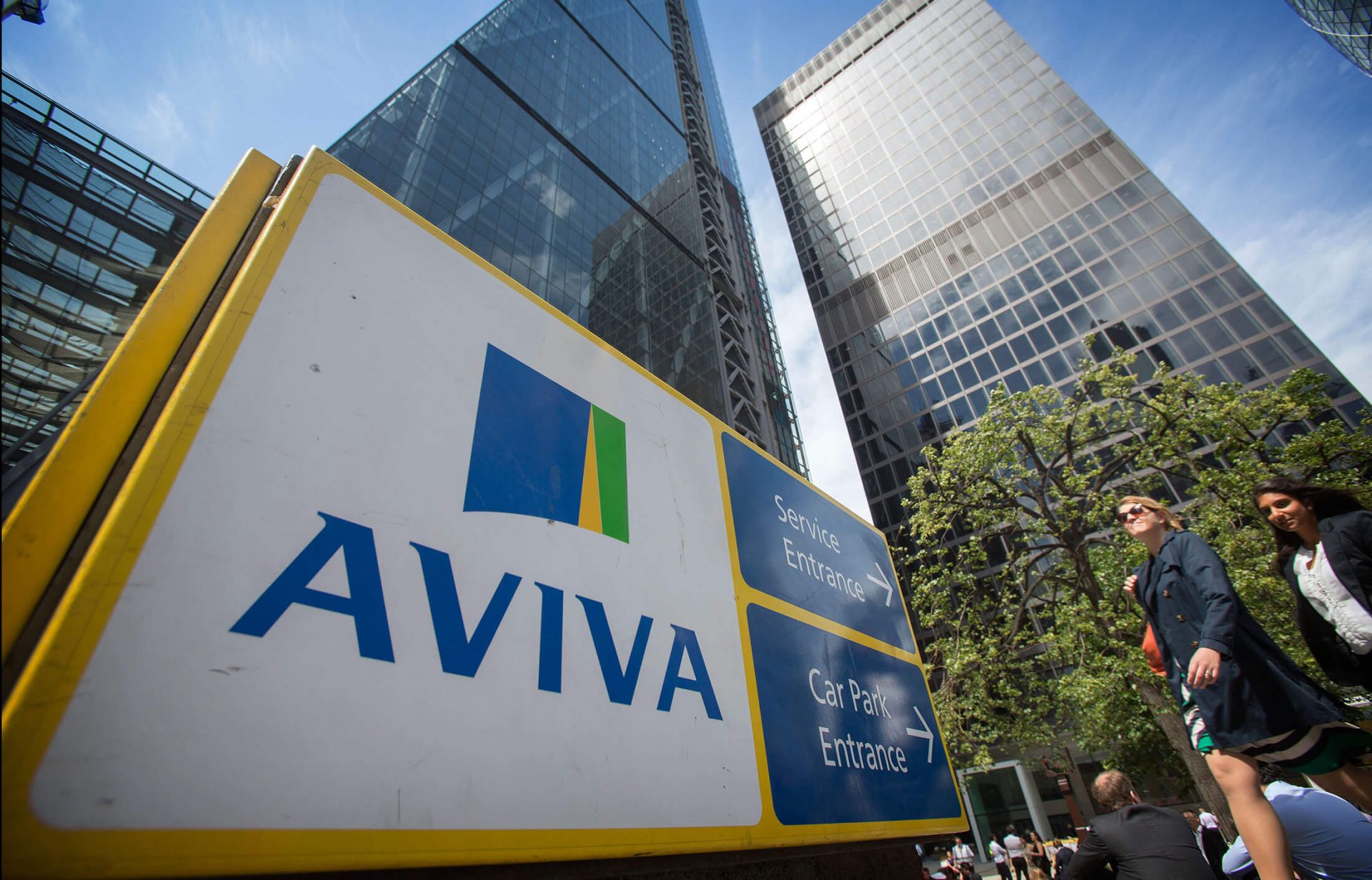 Challenge
To prove
one's value

within the company in a large multinational group.
Learning the ropes of corporate culture across several cultures in one of the largest insurance groups in Europe.
It has been disparaged a lot about working in corporate giants: rat races, back-stabbing culture, endless hours, unbearable pressure, turf wars… but large companies also bring unique opportunities to "open-minded intrapreneurs": large resources, innovative spirit, multiculturality, career advancement opportunities, privileged industry insights and also clout.
As a young mind, in my twenties, having the opportunity to move to the group's HO in London and to travel across Europe alongside the company's IT Manager coordinating transnational projects meant a whole new world not only within the ITC arena but also other key areas of the business, such as management, strategy and operations.
I was able to participate in ITC projects held across 20+ affiliate business of the group across Europe and saw the leap into the decentralized served-based systems that are so common these days in large corporations. From this eye-opening experience, I later decided to expand my horizons and pivot towards more managerial roles in my career.
Today, I can say I have become a business consultant because of all those great experiences across different European affiliates of the AVIVA group (formerly Commercial Union), a group with more than 400 years of history.