Creu Roja
First contact with a new technology destined to be the center of modern communication in the 21st century
Task
Creating a web portal to enhance Creu Roja's (Red Cross) communication to the civil society
Date

1996

Sector

NGO

Area

ITC & Internet

My role

Project Management

Main service

Web development

Team

compulsory civil service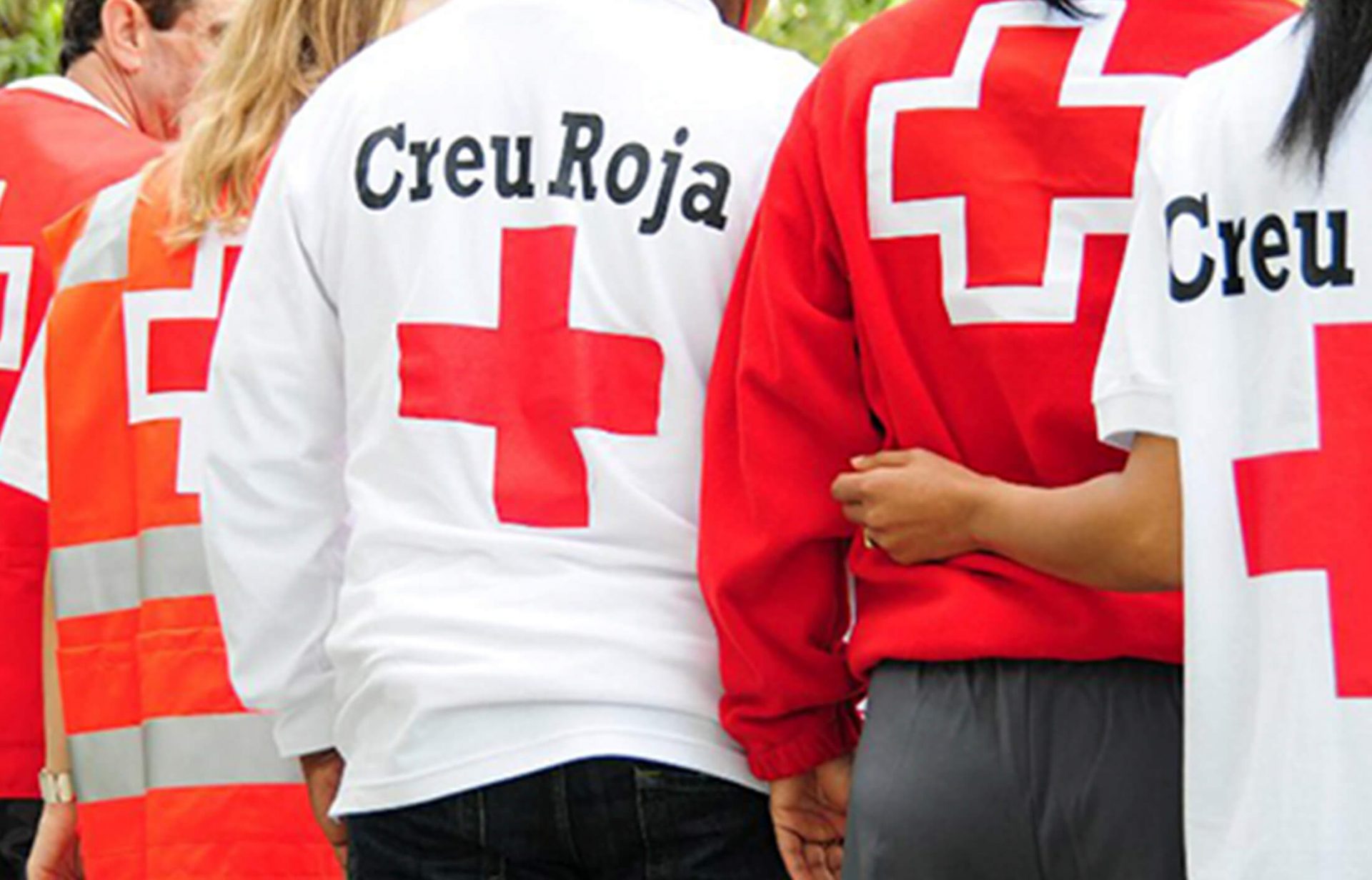 Challenge
Pioneering
web development

in Spain: early adopters.
When technology evangelism pays off
Back in 1996, Internet technology had just been spreading from the academic/military world to the mainstream. Everybody that was somebody needed its presence on the Internet via a cool website and the first ones to see its potential were the bigger companies, those with access to young programmers embracing this new HTML technology.
I had been working the past year in AVIVA Group [LINK] in its Barcelona office when I had to engage my civil service/military duties, which were compulsory in Spain at that time. That meant joining either the military or a civil organisation (NGO) for a year and I chose the Red Cross (Creu Roja Catalunya).
While performing unassuming boring duties at the HHRR dept, I saw the opportunity to propose the Communications Director the ambitious idea to create a web portal for the organisation. She immediately embraced the idea and for the next months, I started my first proper web development using my previous skills as a programmer.
History, activities, agenda, news, even a library of historical photos were all included in this first website. The site was very celebrated by the management team and I even got a special commendation from the President of the organisation.
Later I was hired as a consultant for a few more months to support the transition of the site to the internal "IT guy" to show him the ropes of this new technology. The original site was up until 2006 when it was revamped.