LASP Ltd. (Russia)
Realising your business model has lost its edge and knowing when to move forward
Task
Proposing a new market strategy for this company
Date

2001

Sector

Technology consultancy

Area

Strategy

My role

Consultancy

Main service

Strategic Plan

Team

independent

Tags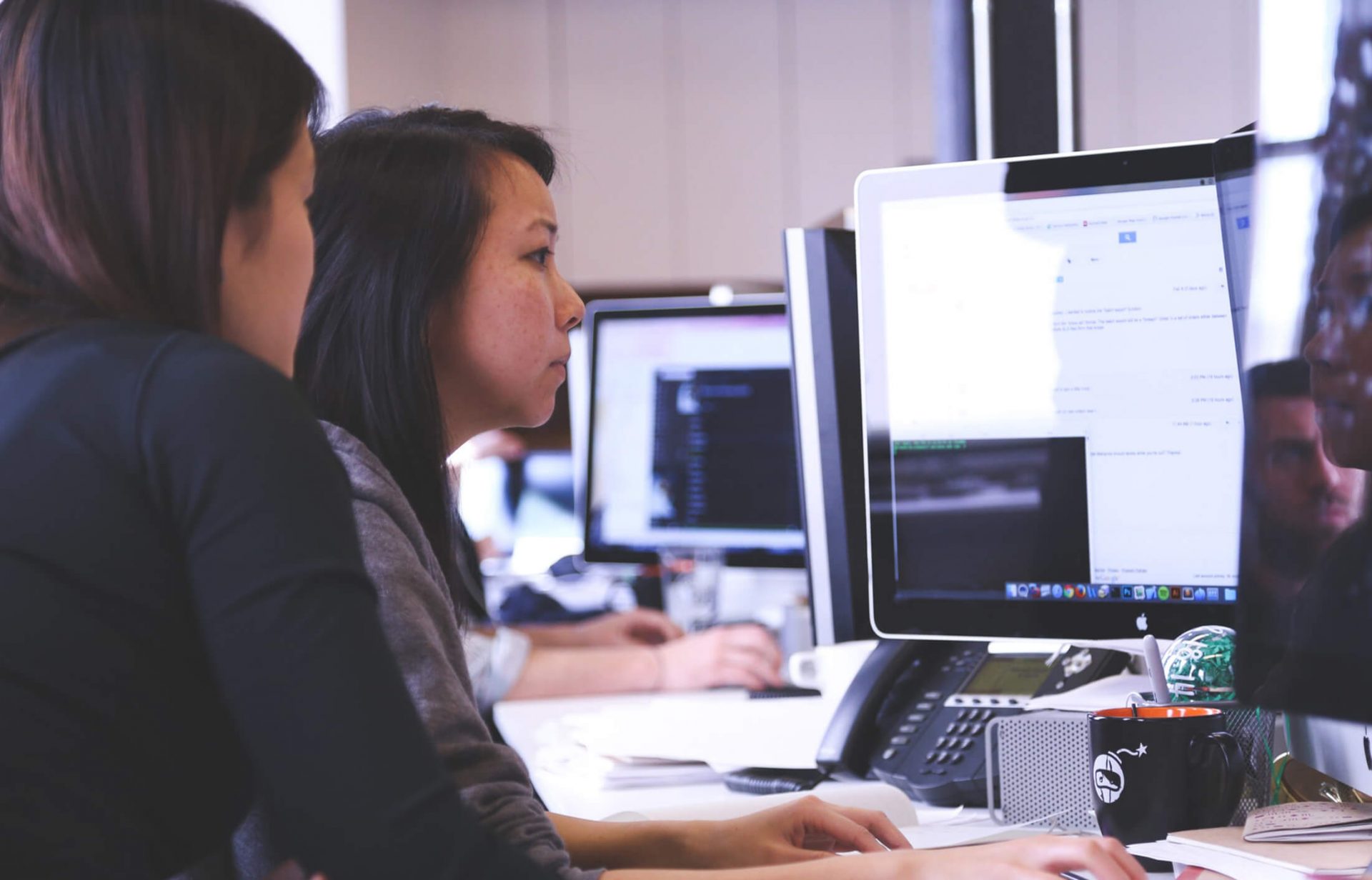 Challenge
Exploring
uncharted territory

at every step.
Success for a small Russian startup
LASP Ltd. was a small software development company established in St Petersburg in the 1990s with annual revenue of USD 4.2 MM (2000). The company had attracted a bright team of very motivated young developers, mostly under 30, and had good international connections.
They chose a business model based on offshore outsourcing of programming and were servicing very dynamic economies such as Germany or the Scandinavian region. They focused on the banking industry, providing comprehensive solution suites to different needs, such as multi-platform integration, cybersecurity protection or the incipient technology for decentralization of mainframe services to server-based solutions, among others.
Through an acquaintance made during my involvement with the Institution of Analysts and Programmers (IAP) when I lived in London, I was contacted to assist LASP in a strategic revamping of their business model. The rapid overtaking of the offshore programming market by Indian-based companies, especially in Europe, meant LASP had to re-invent itself.
One disadvantage of the management team at LASP was their lack of experience in more mature business models. It had been only a decade since the state-regulated market of the Soviet Union had vanished and a relative lack of exposure to market-driven business models resulted in many Russian companies with a high level of potential not being fully exploited.
After a market study and an internal analysis, I produced a Strategic Plan which proposed reducing the range of services provided to a handful of very specialized ones, notably focusing on the protection of banks against cyber-attacks, especially anticipating the growing introduction of decentralized server-based solutions in the banking industry since the early 2000s.
The company implemented the plan in 2002 and the result was highly successful, so much so that in 2004, after a short joint-venture with an Israeli software security firm, it was bought by IBM and became part of their cyber-security unit for the EMEA division.