Millésima
Even a proven business model also needs to change with the times and adapt to new ways
Task
Helping the client to export their business model into a new market
Date

2000

Sector

Wine industry

Area

Strategy

My role

Consultancy

Main service

Business Plan

Team

independent

Tags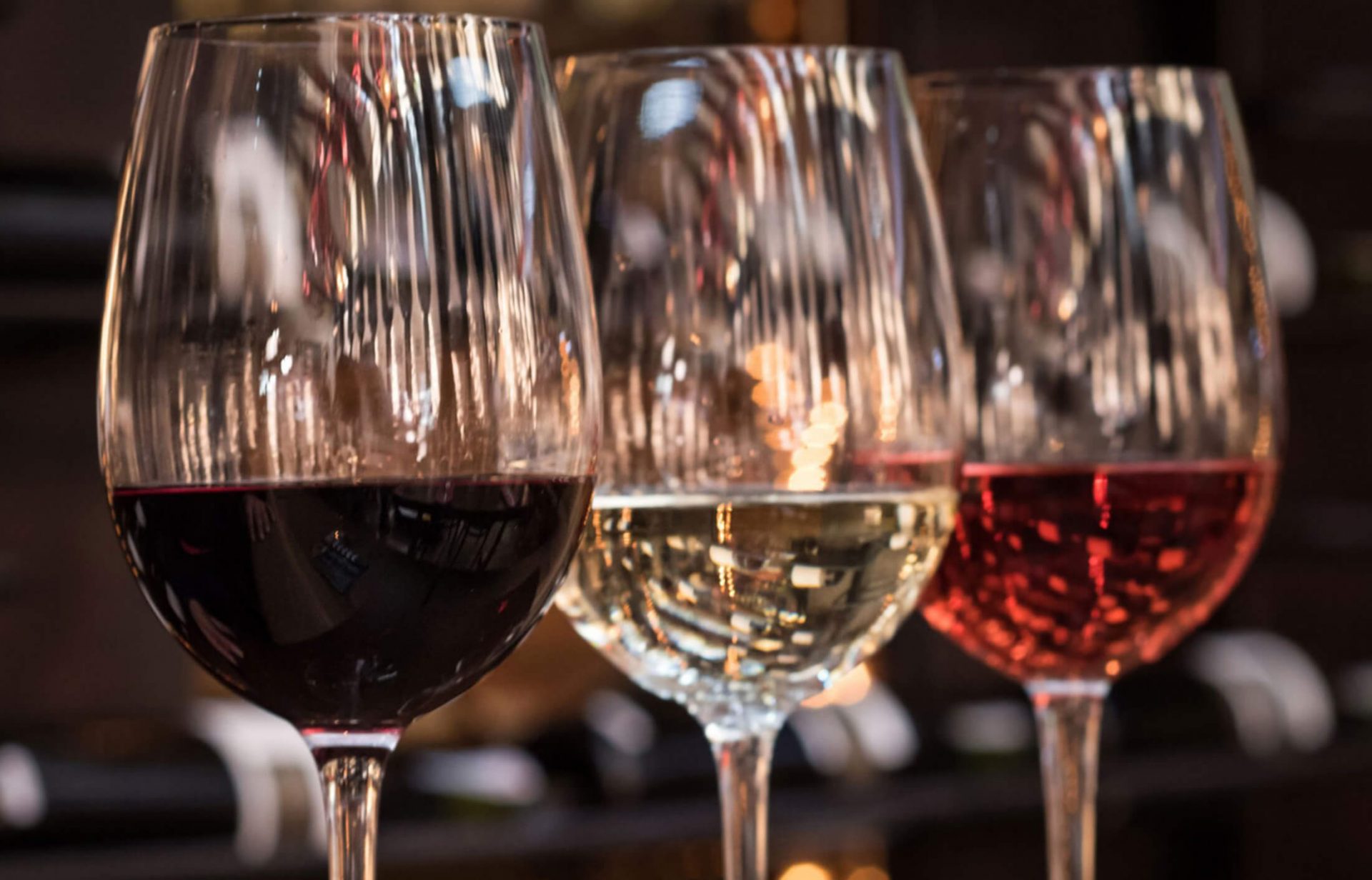 Challenge
No matter your size, sometimes
entering mature markets

is hard.
The French are coming!
Millésima is a fine wine merchant from Bordeaux (France), established in 1983, and which boasts of having a huge cellar with more than 2,5 million bottles of wine from the best producer estates in France and elsewhere.
In 2000, the company was expanding its business into neighbouring Spain, another feud of great wine-producing territories. Millésima was looking for a viability study and the subsequent adaptation of their business plan to step into the Madrid region and implement their successful mail-order subscription service.
I was approached via Club de Marketing de Barcelona, where I was a member representing its International Committee. After carrying out a market study, we quickly saw the differences between both countries, especially regarding wine culture and, most importantly, the purchase process by gourmets and wine connoisseurs, which were the main target of the project.
The original sketch of the business plan produced by the client, which was mostly a copy of the French one, had to be re-done to produce a more plausible plan for the Madrid market.
The project, however, did not take off as originally intended. It was the changes in the way companies started to seek and communicate with customers using the online channels that substantially changed the scope of the project.