Robresa
The explosion of the Internet, the start of the race among healthcare providers to sell insurances online
Task
Creating a website to help selling medical insurances for this healthcare company.
Date

1998

Sector

Healthcare

Area

ITC & Internet

My role

Project Management

Main service

Web development

Team

independent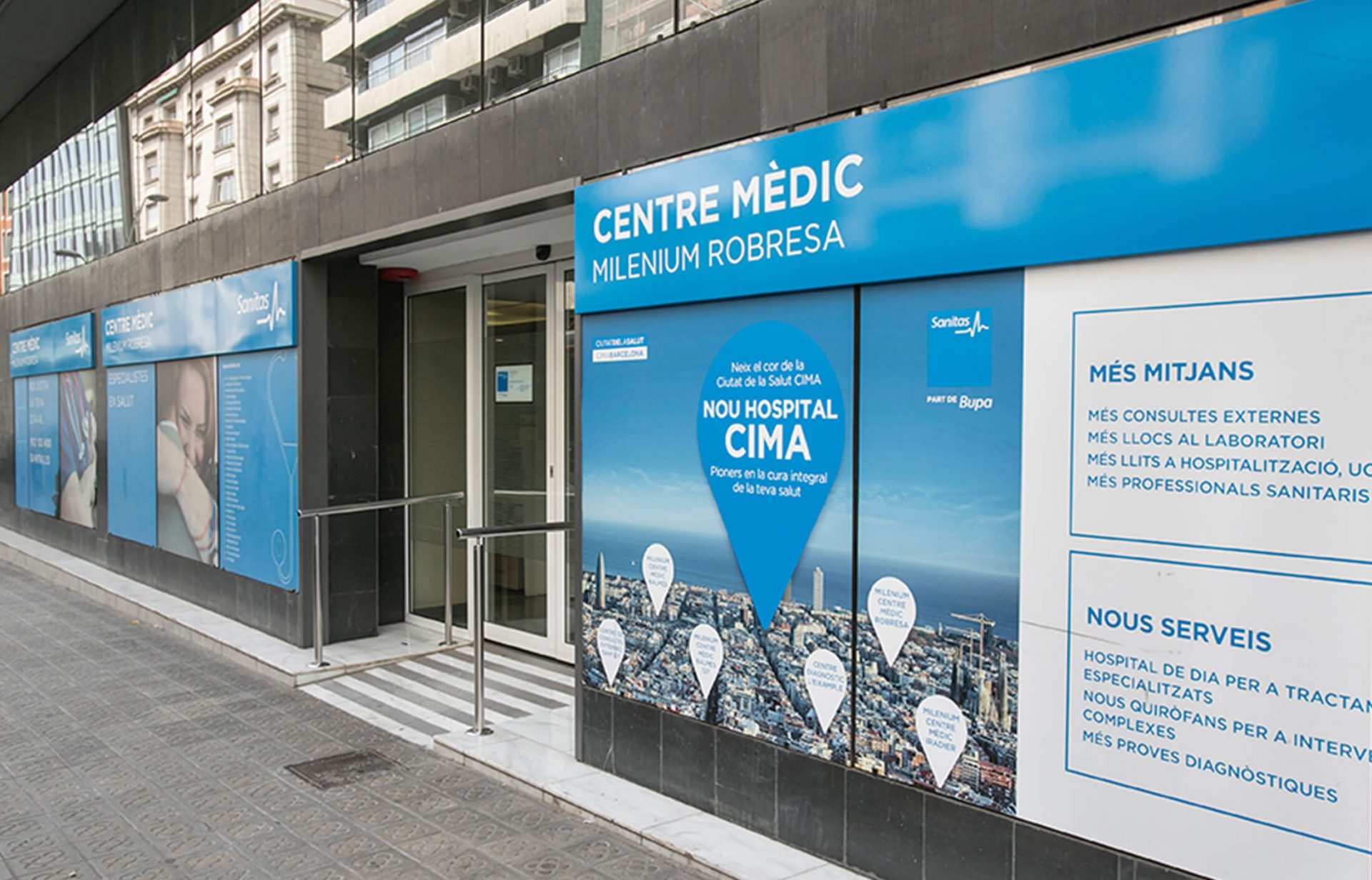 Challenge
Introducing the
concept "website"

as a complement to the traditional selling process.
Offline traditional selling meet online help
A small healthcare company established in the early 1950s that offers health services in a wide range of specialities based on their own insurance coverage scheme.
The insurance side of the business had a sales team of 30+ independent agents with annual revenue of 12MM euros (2000) and was well-positioned in the private health market of the major cities of the region of Catalonia, and especially in the city of Barcelona. The business model relied on a healthcare centre in Barcelona owned and run by the company and a network of collaborating medical centres in the other cities.
Back in 1998, with the spread of the use of the Internet in the B2C arena, the insurance companies were one of the first players to introduce this technology into their sales processes.
I developed a non-transactional website for the top independent agent of the company to facilitate the selling process by providing detailed information about the medical services offered, the different coverage options and other relevant information.
The company was later absorbed by the British BUPA group and later by Sanitas.